Sound +Video Works provides complete engineered solutions for audio and video projects from start of drafting shop drawings to coordination of installation through to testing, commissioning, and tuning systems.  We can also provide individual engineering and drafting tasks as requested.
---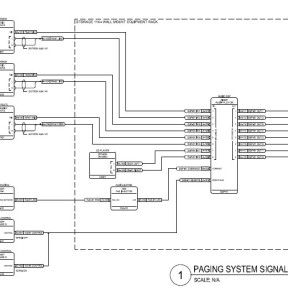 Design
Whether it's evaluating an existing system, conducting a needs analysis with an end user, or working with architects and owners to coordinate requirements for a new space, Sound + Video Works can provide valuable expertise and guidance for any audiovisual system design. Our team of engineers brings creativity, experience, and precision to system designs in performance venues, sports facilities, corporate spaces, higher education, and more.
---
Drafting
Our expertise in drafting goes beyond block and line signal flow drawings. With an in-depth understanding of AutoCAD, our engineers can provide development assistance with dynamic block libraries, scripting in Visual Basic, Lisp, and ObjectARX. We work in 2D and 3D, and we can generate a complete, buildable set of shop drawings for the most complex of sound and video systems.
---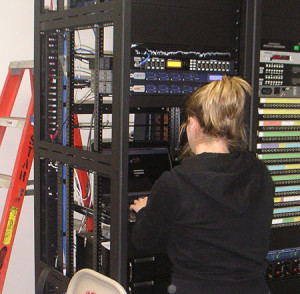 Testing
Nobody's perfect, but on opening day, your system had better be. Our engineers can help develop and execute a testing procedure that will guarantee your system is 100% functional when the curtain goes up. We will methodically check every element of the system from microphone to speaker, camera to display, using industry accepted testing procedures and equipment. All of our test results will be fully documented, so you can rest assured that the show will go on without a hitch.
---
Commissioning
The best sound and video equipment in the world is only as good as the system that drives it. That's why it is vital that systems are set up correctly prior to first use. After ensuring that all equipment is communicating, labeled properly, and all software is up to date, Sound + Video Engineers can dial in adjustments such as gain structure, EQ, and color calibration to ensure that your system is operating at its best.